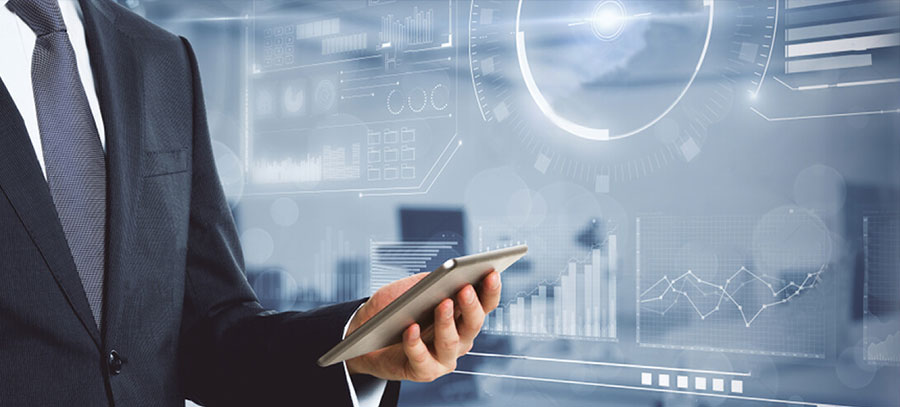 Bates Engineering; As a company established in 2012, it has been operating successfully in its sector with 17 years of experience and knowledge. Besides Data Center Infrastructure services, Sales-Service-Maintenance, Installation, Mechanical, Maintenance, and other technical services, It serves 7/24 as the IT and cooling systems solution partner of big brands such as Schneider Electric, Denco Happel, Liebert Emerson.
With its expert staff with years of experience and knowledge, Bates continues its way to be among the best in the sector with its new partnership structure and innovative approach and its quality policy that adopts a dynamic and visionary management approach.
Bates Engineering Consulting offers sustainable quality, reliable service privilege to its customers and is growing day by day with the mission of "zero problem" in the sense of its responsibilities.
Bates, which includes many corporate companies and organizations among its customers; performs turn-key projects with installation and infrastructure works for educational institutions (universities, colleges, private schools), municipalities, health institutions and hospitals, pharmaceutical companies, food, textile, television-radio broadcasting organizations, banking and financial institutions, technology-informatics companies, logistics, ministries, and public institutions, production centers, data centers, data center (system room), disaster centers, packaging factories, hotels and accommodation facilities, and formations operating in many other fields.
What Do We Do?
In many fields such as Conditioned Air Conditioning, Chiller, and sensitive controlled air conditioning, air handling units, fan-coils, fire detection, FM-200 gas extinguishing systems, Novec-1230; We provide comprehensive service with end-to-end turnkey projects, mechanical installation, installation and infrastructure services, sales-service-malfunction,  annual maintenance agreements, and contracts. We operate 24/7 within the scope of the yearly maintenance contract.
In the field of informatics, data centers and, IT systems; We produce solutions for industrial air conditioning needs at points that require conditioned air conditioning such as data center, system rooms, server rooms, and laboratories. However; We provide support as an end-to-end turnkey solution partner for different sectors. We also provide services in mechanical installment/installations, raised floors, floor epoxy application, UPS electrical supply, drywall applications, fireproof doors, lighting, and so on.
Bates Engineering also provides professional consultancy services for all above-mentioned fields of work.